Workshops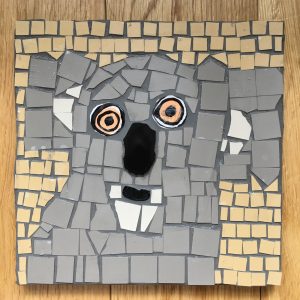 All workshops have been suspended until further notice due to the pandemic.
Materials that we use in the workshops include ceramics, glass, beads, millefiori, recycled items, and hand-made clay pieces.  You are welcome to bring something with you if you want to include it in your mosaic. For further information please contact me on my email:
aliyah(@)aliyahgator.com.